North America's Top Juniors Prepare to compete at CJGA Mizuno National Junior Golf Championship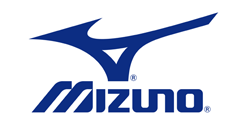 St. Catharines, Ont. (August 25, 2016)
– This year marks the 19
th
annual CJGA Mizuno National Junior Golf Championship. Taking place August 29 and running until September 1, this will be the second major event of the season for the CJGA. Once again, Rockway Vineyards in St. Catharines, Ont., will host the event.
The CJGA Mizuno National Junior Golf Championship is one of the most prestigious junior golf tournaments in Canada. Attracting players from across the country, the event consists of four rounds of stroke play competition. The event features a cut after the second round, leaving approximately 50% of the field to battle for divisional titles over the final two rounds.
"The CJGA is very excited to host the 19th running of this event once again at Rockway Vineyards," said Glen Hall,  Tournament Director. "The field at this tournament is always the strongest of the year and this year is no different. It will be an exciting four days of golf!"
Rockway Vineyards presents 18 challenging and picturesque holes for all competitors. Beautiful vineyards surround the course, as it lies directly in the well-known Niagara Wine Trail. The North-American design of the course features many challenges for golfers, from tough, but large greens to prominent water features throughout. From the back tees, Rockway Vineyards spans over 6900 yards and plays to a par-72 for the public.
We will be seeing an impressive player field for the CJGA Mizuno National Junior Golf Championship. Click here to view the full field of players
Schedule of Events
Sunday August 28th
10:00am-4:00 p.m.             Tournament Registration
11:00pm-12:30 p.m.           Opening Ceremonies and Lunch
12:30pm-2:00 p.m.              Skills Challenge
Monday August 29th
7:00am-1:00 p.m.                1st Round Tee Times
Tuesday August 30th
7:00am-1:00 p.m.                2nd Round Tee Times
*Cut will be made – approximately 50% of field plus ties per division
Wednesday August 31th
­7:00am-10:30 a.m.             3rd Round Tee Times
Thursday September 1st
7:00am-10:30 a.m.             Final Round of Championship
3:00pm                               Closing Ceremonies and Awards Presentation
To learn more about the CJGA Mizuno National Junior Golf Championship, please visit the official tournament website.
-30-
About the CJGA Mizuno National Junior Golf Championship
Mizuno Canada Ltd. is a wholly owned subsidiary of Mizuno Corporation, one of the largest specialty sporting goods manufacturers in the world. Mizuno Canada Ltd. manufactures and distributes golf, baseball, softball, running, rugby and volleyball equipment, apparel, and footwear for Canada. Mizuno Canada Ltd. is based in Mississauga, Ontario. For more information please visit www.mizuno.com or visit us on Facebook at Mizuno Golf North America and on Twitter @Golf_Mizuno
About the Canadian Junior Golf Association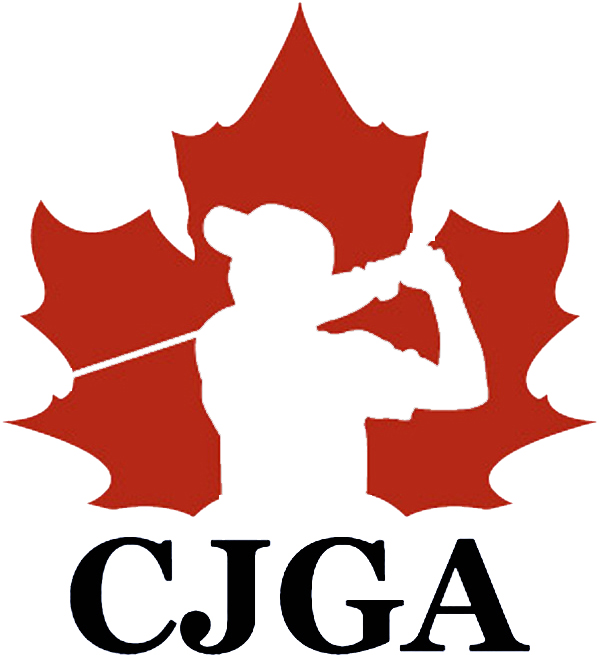 The Canadian Junior Golf Association (CJGA) is a "registered Canadian amateur athletic association" (RCAAA) not-for-profit registered federally with Revenue Canada. The CJGA is dedicated to providing Canada's junior golfers with the necessary skills and knowledge required to lay a foundation for a future in competitive golf.
Through its six-stage competitive development program that focuses on tournaments, clinics, international competitions, and mentoring programs with PGA Tour professionals, the CJGA introduces the game to juniors as young as five and offers competitive multi-day events for the more advanced golfer. The CJGA acts as a feeder system to provincial and national competitions, collegiate and university golf, as well as professional and recreational golf.
For more information, please visit www.cjga.com
The Canadian Junior Golf Association is generously supported by its National Partner, Freedom 55 Financial, which provides financial security advice and planning for Canadians.
For more information:
Jordyn Battista
Communications Assistant
Jordyn.battista@cjga.com