CJGA TaylorMade Canadian Invitational

June 2-4, 2023

Saugeen Golf Club, Port Elgin, ON
The CJGA TaylorMade Canadian Invitational is a brand-new major event on the CJGA's schedule, bringing together the top junior golfers across North America in an esteemed three-day competition. This event provides elite junior golfers with an opportunity to compete in a high-profile national championship event as well as build their golf resumes.
WAGR
GOLFWEEK
Global Junior Golf Rankings
Junior Golf Scoreboard
GOLFTEC National Order of Merit
AJGA PBE
Golf Ontario
Scratch Players World Amateur Rankings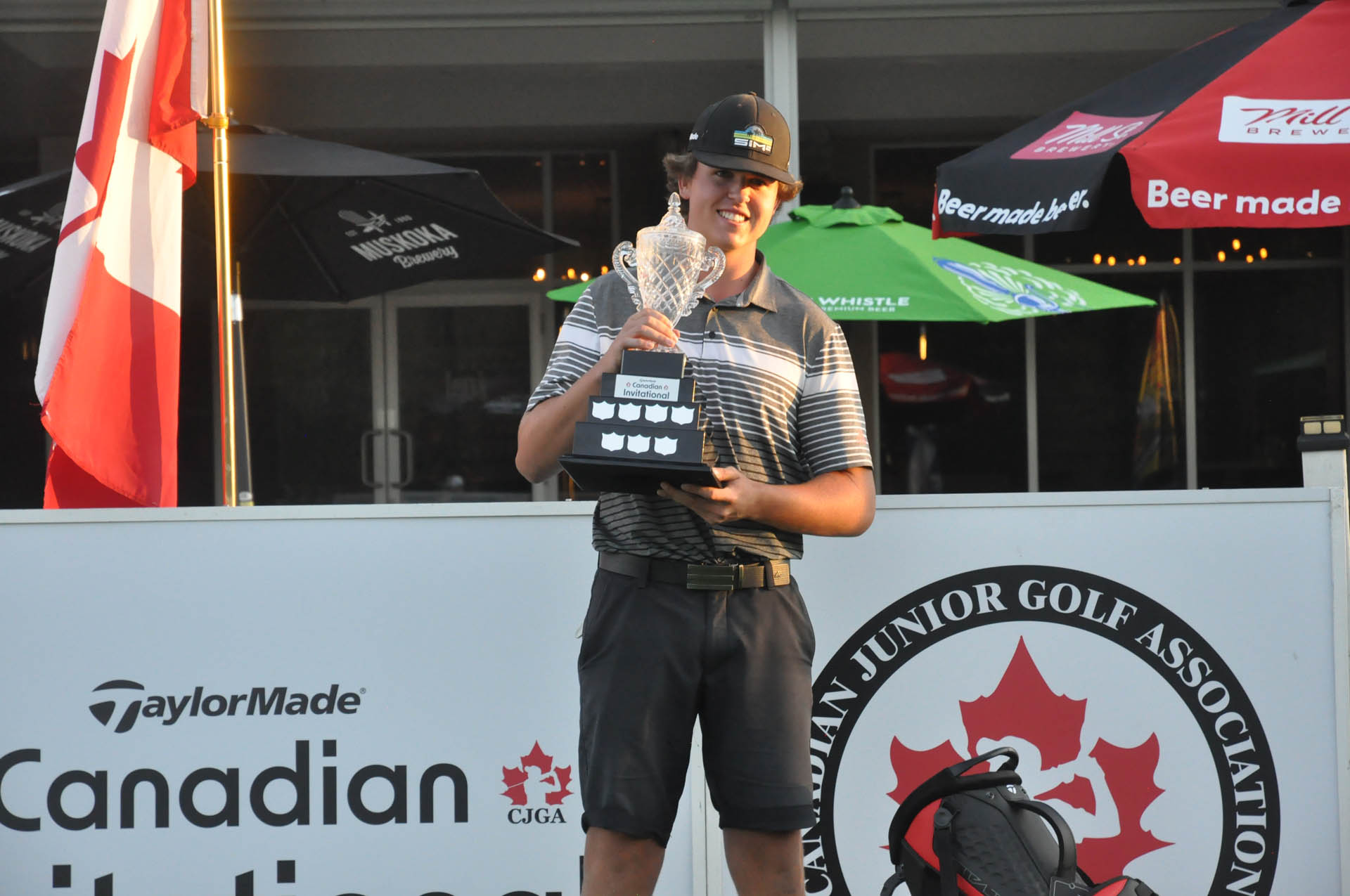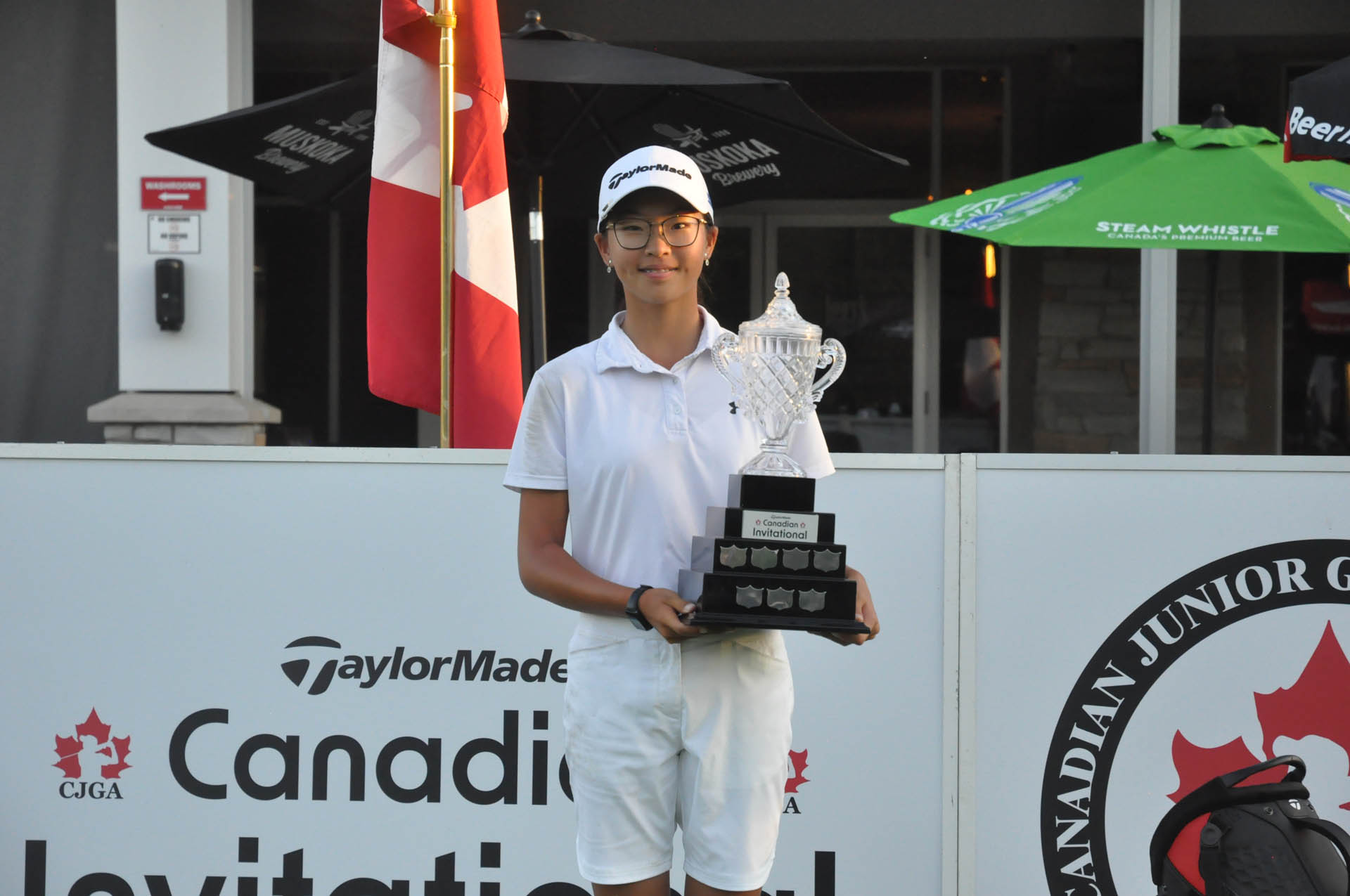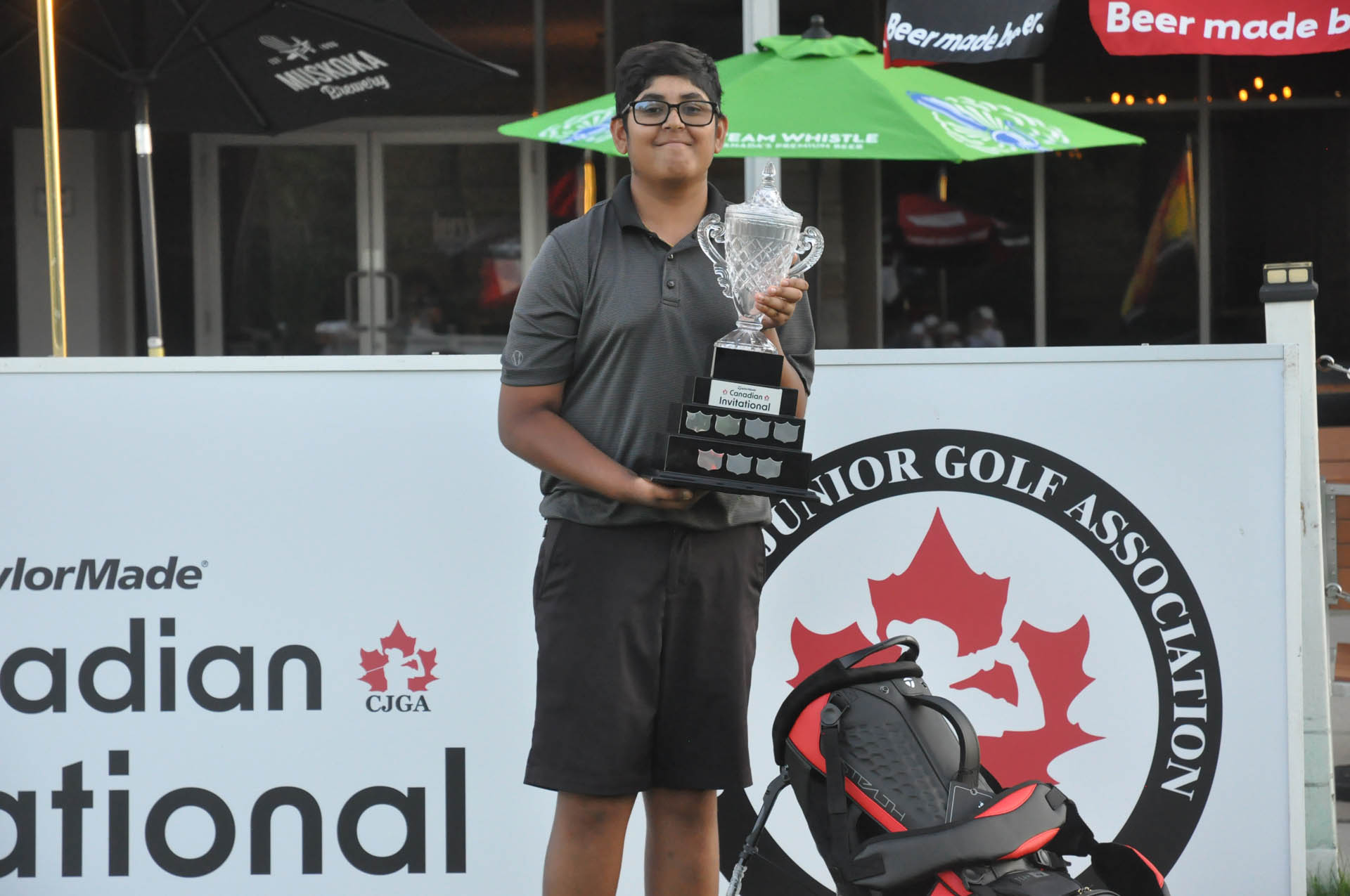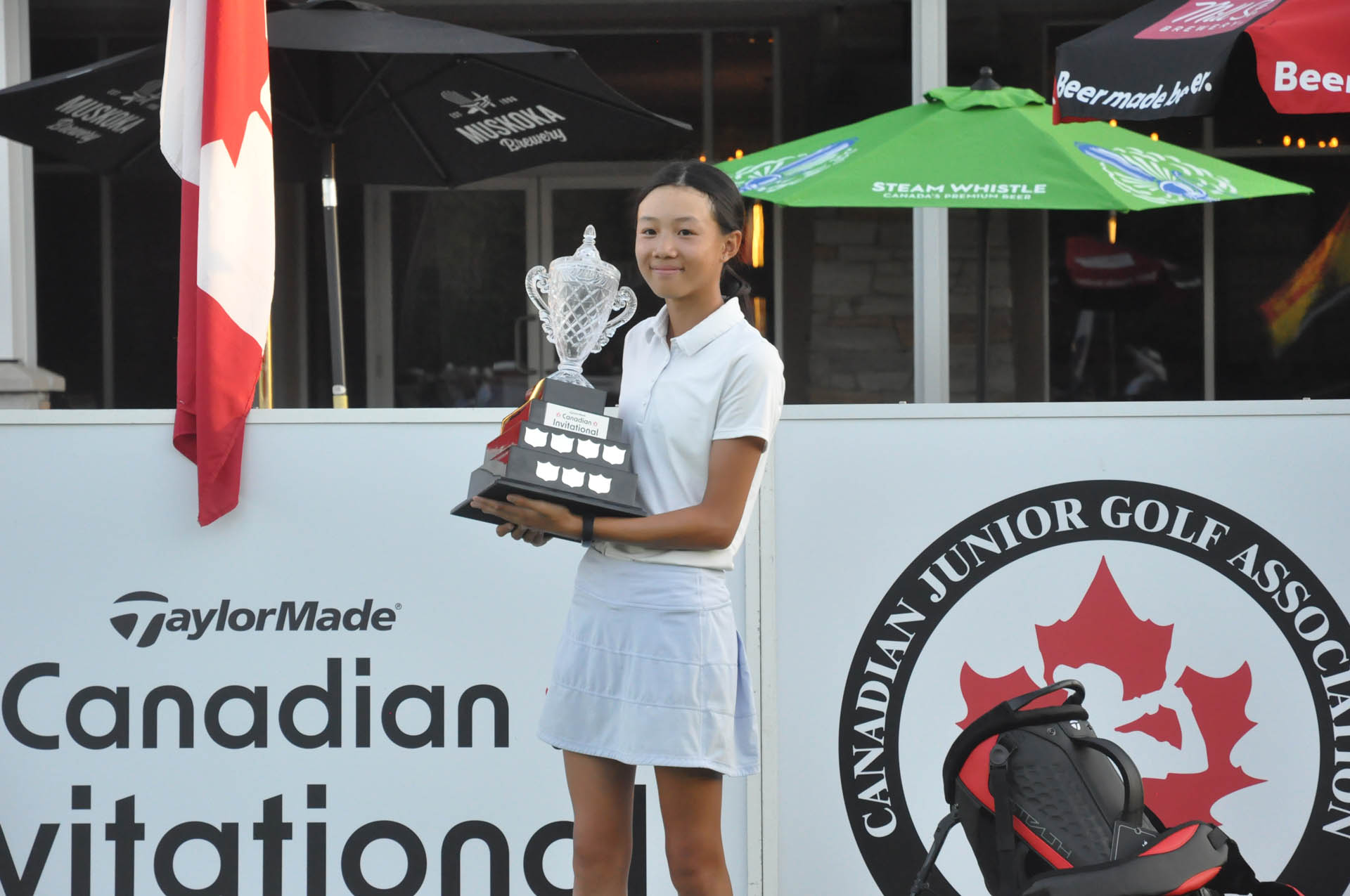 Junior Boys
Hudson Turcotte
Stittsville, ON
Junior Girls
Shauna Liu
Maple, ON
Bantam Boys
Manav Bharani
Brampton, ON
Bantam Girls
Sadie Wu
Toronto, ON
Tournament Format
Three rounds of stroke play. No cut.
Divisions Consist of:
Junior Boys (U19)
Junior Girls (U19)
Bantam Boys (U15)
Bantam Girls (U15)
Competition Eligibility
Juniors can earn exemptions to the CJGA TaylorMade Canadian Invitational  by the following methods:
Winner of TaylorMade Canadian Invitational earns lifetime exemption into the TaylorMade Canadian Invitational until their age exceeds qualification.
Place 1st or 2nd (including ties) in any CJGA Junior Tour event in previous or current season.
Top 5 players in previous seasons of the CJGA Order of Merit.
Winner of any National or Provincial Junior Championship in previous season.
Current members of a National or Provincial Team
Member of the CJGA TaylorMade All-Canadian Team
Other:

 

Players who do not meet one or more of the above listed qualifying criteria may still submit a resume to the CJGA Tournament Committee for consideration located on the Championship web page.
Note: Successful Championship Applicants who have registered will be placed on the waiting list and reviewed by the CJGA committee before being accepted into the event. All players who register online will be placed on the waiting list.  Those who meet qualification requirements on the waiting list, if there is room, will be added to the event.
Please note that to participate in CJGA Championship events, you must be a member and in good standing with the Canadian Junior Golf Association.
Before registering, please fill out the resume below. Once you complete the resume and the addition question, click on "Send Application", you will be directed to the tournament registering page.
Resume for CJGA TaylorMade Canadian Invitational