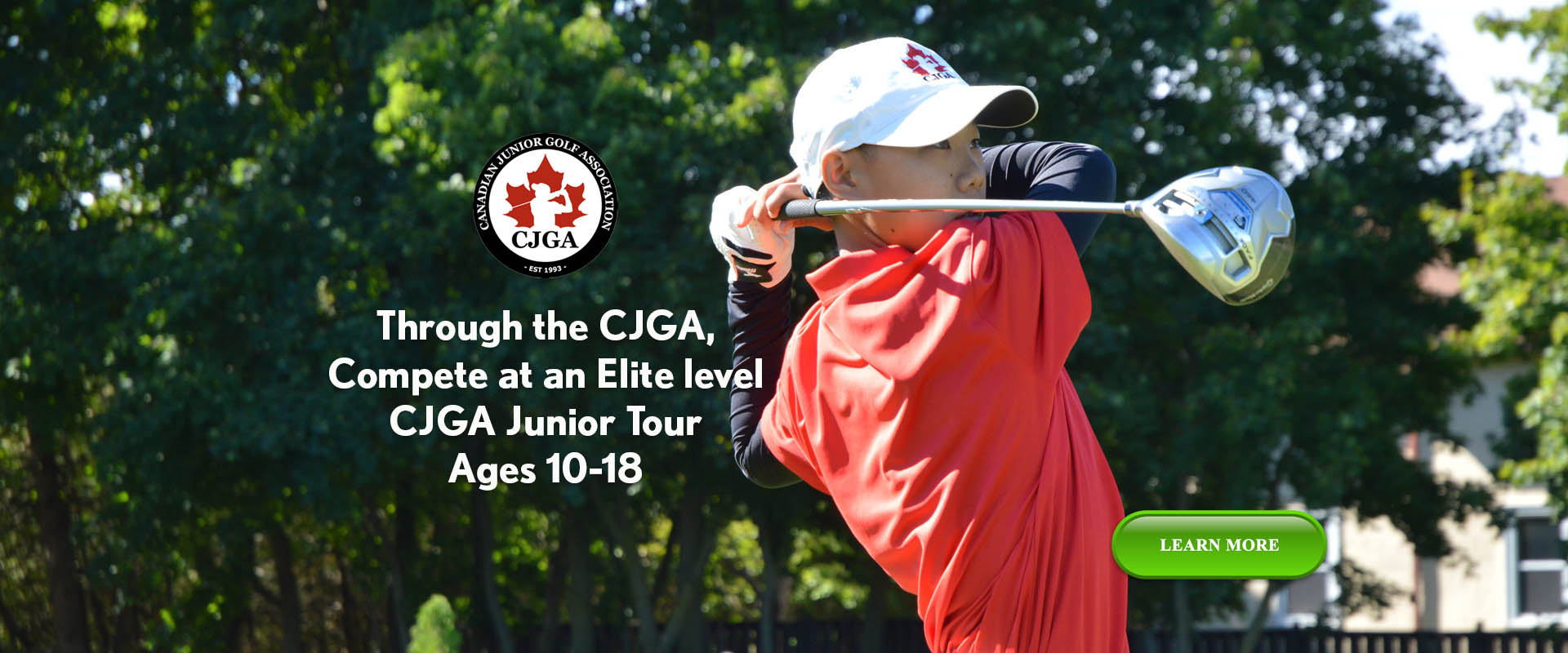 8-Your-Future-Starts-Here-Top-Slider-1920x800 copy
4-Sportsmanship-Top-Slider-1920x800 copy
Top-Slider-Junior-Tour-Banner-2-1920x800-Blank-Template-for-Position copy
Amateur-Tour-Top-Slider-1920x800 copy
6a-Slider-Compete-Internationally1920x800 copy
3-Sportsmanship-Top-Slider-1920x800 copy
Developing our youth today for tomorrow
The CJGA is dedicated to providing Canada's youth with the necessary skills and knowledge required to lay a foundation for their future. We recognize that the future of our Country lies with our youth. 
Kids Learn Principles and Values
Don't Wait Any Longer. Start Forging Your Own Path Today!
Email us any concerns, suggestions or questions
Twitter feed is not available at the moment.